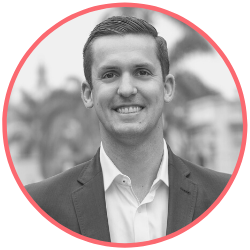 Taylor Schulte, CFP®
Founder of Define Financial, a fee-only RIA headquartered in San Diego, CA.
Outside of my firm, I host two podcasts, Stay Wealthy and Experiments in Advisor Marketing.
Fun Facts:
Married with two boys, Sawyer (aka Soy Sauce) and Sutton
Carne asada burritos ????
Hate flying, love golf
Marketing nerd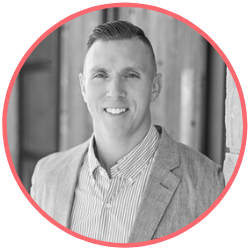 Justin Castelli, CFP®
Founder of RLS Wealth Management, an RIA located in Fishers, Indiana.
In addition to working with clients, I'm the guy behind All About Your Benjamins and The Advisor of Tomorrow.
Fun Facts:
Married with 3 boys, Roman, Leo, and Silas (RLS)
Lifelong hip-hop fan
Fitness nut
Brand enthusiast
---
Ready to Join in on the Fun?
Get Started Here!